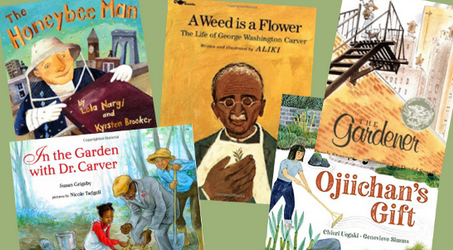 As students return to school, there's been pressure from parents, administrators, and others to make up for what students may have missed during their absence from the classroom. Everyone is anxious that students get back on track. But what about the stress in children and adults from concerns about health, lost jobs, and recognition of social injustice?
We need to do more than simply get students back on track in their academic learning. Yes, getting back on the page as readers and writers is critical. But at the same time, we as educators need to recognize that children, just as adults, need to feel the vibrancy of community and a sense of hope.
What can create community and inspire us? Literature. Literature is where human beings have told their stories over centuries—stories of resilience and resourcefulness in the face of social, racial, gender, political, and economic challenges.
Read-aloud events aren't an optional or special event in virtual, blended, or face-to-face classrooms. Read-alouds are central right now in the building of community. And read-alouds are not just for young children. Students of all ages need to be inspired and have their hope rekindled. With older students, short stories such as those in Flying Lessons[i] or in Hope Nation[ii] can be the source. But I've found that, even with young adults, high-quality picture books with their compelling content and beautiful illustrations can be a source of inspiration and community building.
A first question teachers ask is, which books? The truth is that there's not a list of perfect books for every child everywhere. Literature is meant to inspire community and hope, which means that the more immediately relevant a book is to a particular community, the more hope it will inspire. If a community exists within a large city, then stories of people who have done courageous things in that or similar cities might be particularly impactful. If a community is proximate to a national park, then books that relate to the beauty of those parks could help the student to appreciate where they live. When the story is relevant to us, it makes us smile and laugh. It can provide a respite from our challenges as well as an example of possible directions.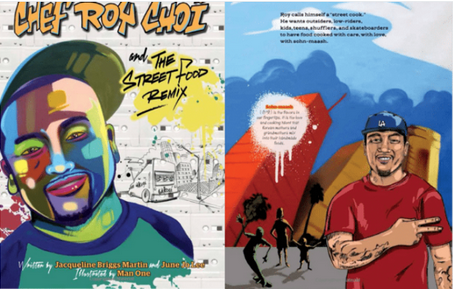 As an example, consider food—something that everyone has an interest in, whatever their culture. A book that tells about innovative and healthy cuisine is also the story of how a young man's love for the food of his community helped him overcome challenges. Roy Choi[iii], who was born in Korea but grew up in Los Angeles, took his love for the food of his culture but remixed it to the food of American culture. He concocted dishes like Korean-Mexican tacos and offered them to people on streets with food trucks.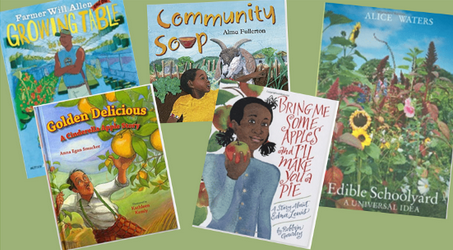 There are books about the creation of real community gardens[iv]. There are books about real people from the past who have changed the way we eat[v]. There are also fictional accounts of gardens that could be[vi]. And there are stories of some very unusual gardens.[vii]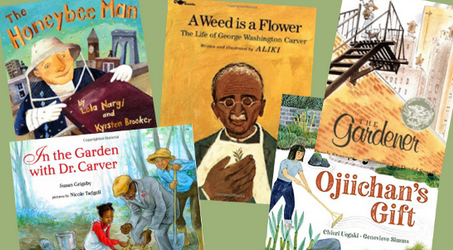 As the example of food shows, many topics can be the source of inspiration and joy—and the content does not need to be didactic. Read-alouds of books of great quality are essential at this point in our history—to remember what is beautiful and good and noble. And in the process, we can create communities of hope and inspiration.
---