TopicReads™ – Primary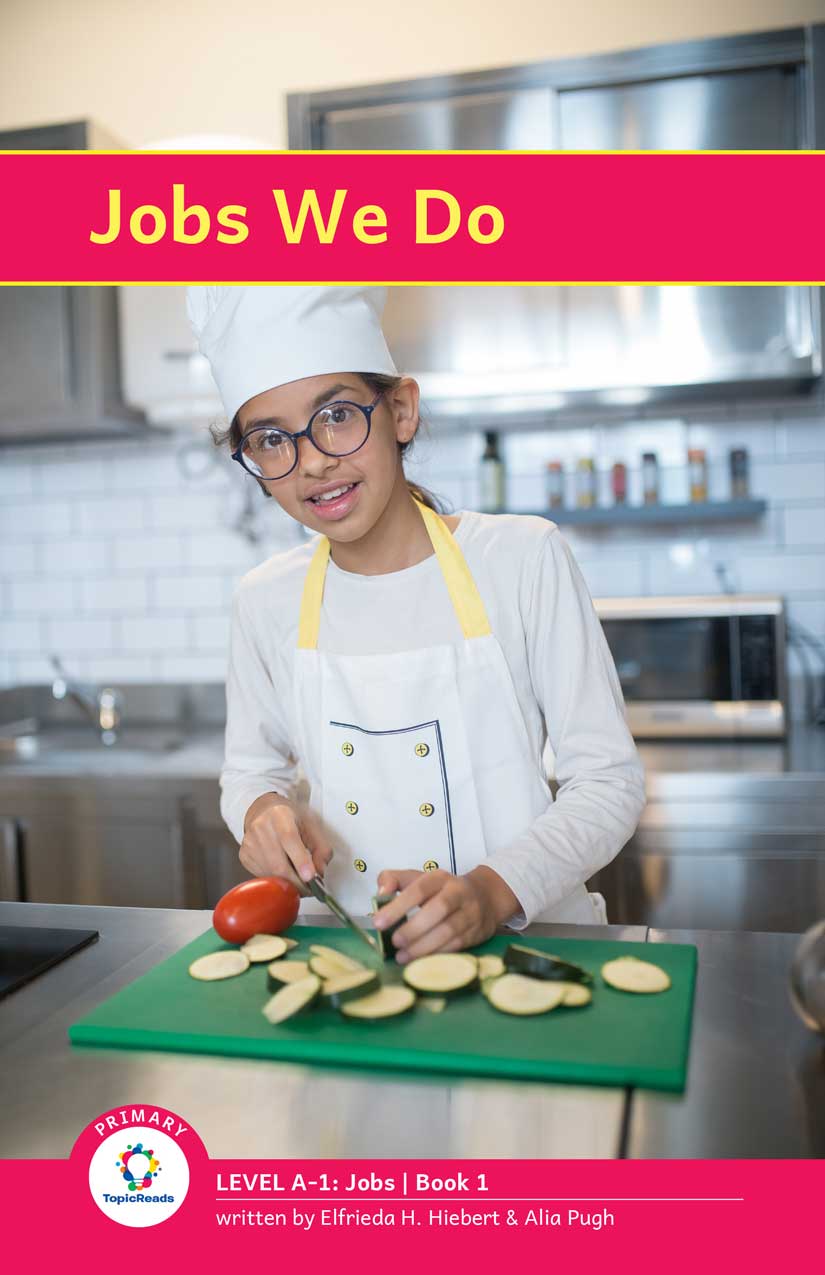 TopicReads ™- Primary are informational text sets around a topic. The words in the texts are based on the same decoding and high-frequency curriculum as the DecodableReads. Read more about the rationale behind the program here:
The texts are available in two formats: online flipbooks or printable pdf booklets.
To view online flipbooks, click on the bundle titles below. Each book bundle contains 4 titles. Navigate through the book bundles by clicking the forward and back buttons on either side of the page. Return to this page by clicking the X Close button at the top left of the screen. Individual flipbooks can be downloaded by clicking the Download button in the control bar at the bottom of the flipbook screen.
To print TopicReads booklets, download and unzip the printable booklet bundles for each level. Print the pdf files double-sided, flipped along short edge. Assemble the pages and fold in the middle to create a booklet.