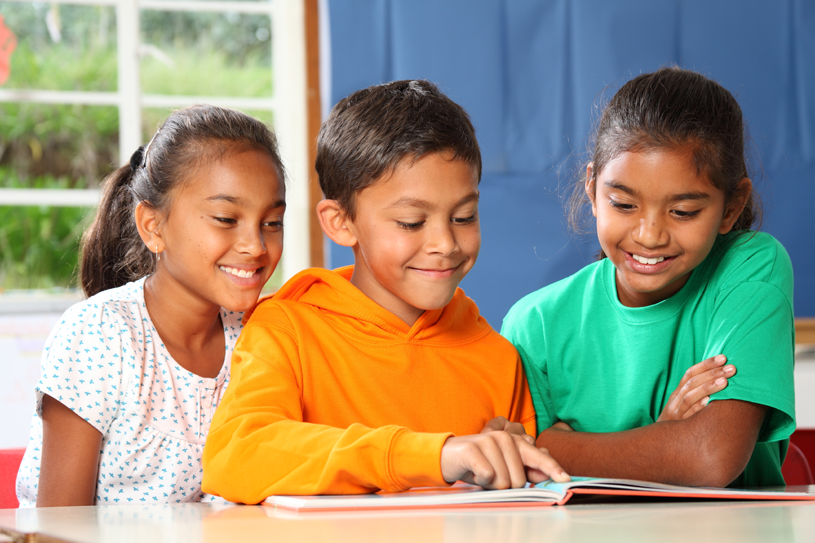 Be a part of the process!
The writers of the Common Core State Standards (CCSS) provided a list of books for K-12.  These books were identified by the CCSS writers and did not involve American teachers. Our initiative – The Benchmark Book Project – asks American teachers to share their expertise on appropriate grade-level books. We believe that teachers, parents, and students will welcome a teacher-vetted list of books that clarifies grade-level expectations.
The Text Genome project is an initiative of TextProject—a nonprofit that provides open-access resources aimed at supporting engagement and higher levels of reading for students. Neither the Text Genome project nor TextProject is for-profit. At the conculsion of the project, the list of books will made available as part of the open-access offerings of TextProject.
The survey is a simple one and is likely to take teachers from 5-10 minutes. At the end of the survey, we provide a link to six free ebooks—a series of books on the stories of words.
We would greatly appreciate any assistance in getting the message out to teachers. The more teachers who participate, the more robust the list will be. To support spreading the word through your social media, we have crafted a tweet:
K-8 teachers: Help identify a set of benchmark books. You get 6 ebooks for doing a short survey! Go to https://www.surveymonkey.com/r/YSGG8TG